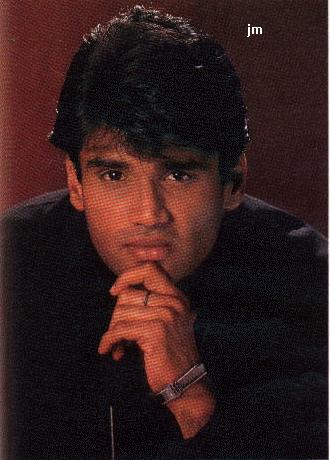 Sunil Shetty:"Tell me, what have all theseso-called dynamic actors achieved? Nothing!!!"
I KNOW! AND LOOK AT YOU!
Sunil Shetty:"Maybe I'm not a loud actor. But is acting all about being loud? One day people go crazy over an actor, the next time they don't even want to see his film because he overacts. So instead of overacting, I'd rather underact."
HOW SENSIBLE!
---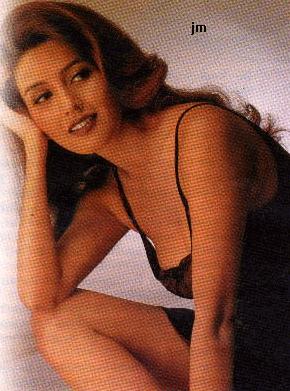 Deepti Bhatnagar:"I'm not dumb like other heroines. What can these actresses dicuss besides fashion and clothing?"
WOW! WHAT AN INTELLIGENT STATEMENT!
---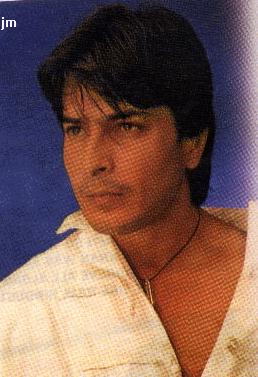 Sharad Kapoor:"When I'd said that women get attracted to me I meant in a sisterly or motherly way."

WHAT YOU MEAN IS RIDICULOUS AS WHAT YOU SAY.
---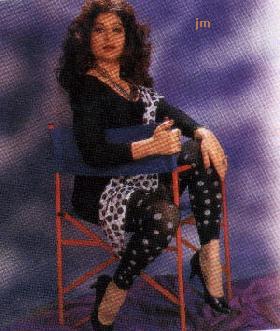 Ayesha Jhulka: "Why can't film journalists write about our work instead of our so-called love lives?"

WHY ARE YOU HELL BENT ON EMBARRASSING YOURSELF?
---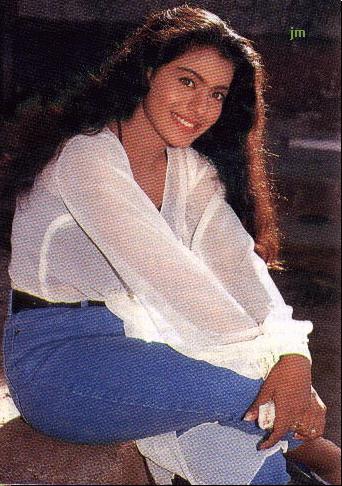 Kajol: "I guess people will always expect great things from me. If they are not happy it's their problem."




PEOPLE ARE ALL STUPID AND FOOLISH. DON'T PAY ATTENTION TO THEM.


KAJOL: "I would not be able to do what a Karishma or a Mamta would do. I dont' find any justification in the characters they play. It's not my style"

AREE, BOLA NA EVERYBODY ELSE IS STUPID AND FOOLISH. DON'T WORRY YOUR HEAD ABOUT THE THE REST OF THE WORLD. PLEASE STICK TO YOUR STYLE.







Sushmita Sen: "The harsh realities of life and my struggle made me realise that I cannot afford to be the person I am if I want to be successful."


HARSH REALITIES OF LIFE AND STRUGGLE?? NEVER MIND THAT BUT WE'D CERTAINLY LIKE TO KNOW WHAT KIND OF PERSON YOU ARE PLANNING TO BE SUCCESSFUL. THE INDUSTRY HAS BEEN LOOKING FOR THE FORMULA FOR YEARS.

---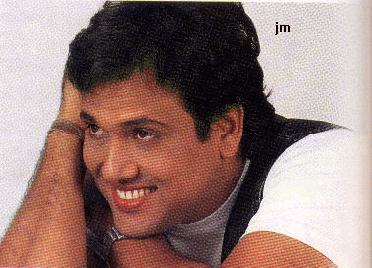 Govinda: "People who made films like Mother India, Mughal-E-Azam, Pakeezah don't exist anymore"
NEITHER DO ACTORS.
---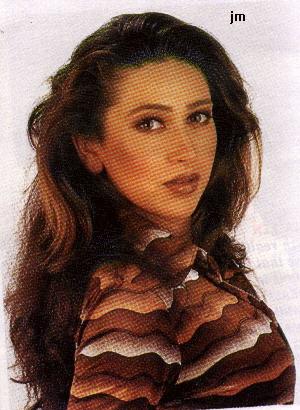 Karishma Kapoor: "There are some people who have ants in their pants, they can't sleep eversince I've become succesful."
YOU ARE EASILY EXCITABLE KARISHMA. DON'T WORRY, TIME TAKES CARE OF EVERYTHING.
---
BACK TO HOME SWEET HOME
---
ANY COMMENTS OR SUGGESTIONS?? YOU KNOW WHAT TO DO :)